ABOUT US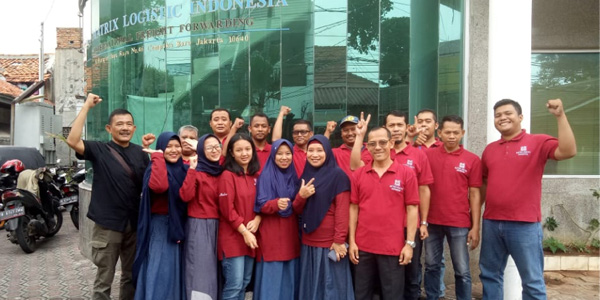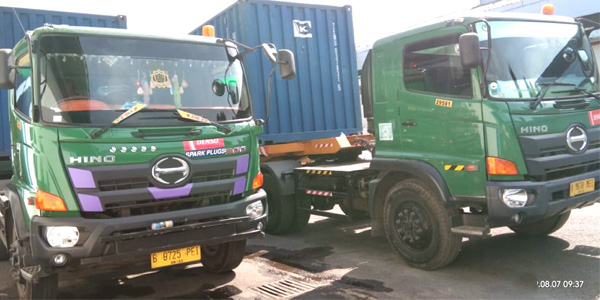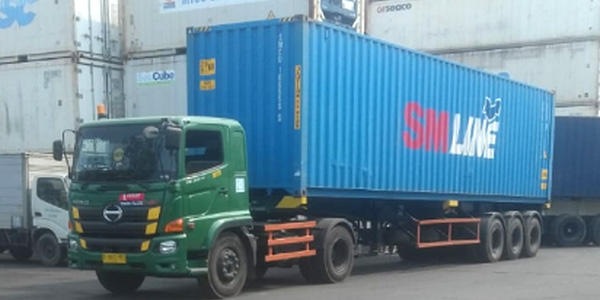 Matrix Logistic Indonesia (MLI) was established in January 2006, started its business as an expert of ocean freight forwarding Service, Break Bulk & Project Service. The company has growt significantly over the years till today as one of the well-trusted logistics provider in Indonesia.
Matrix Logistic Indonesia (MLI) is not only a port to port service provider, but also focusing on the international market. By strong, experienced & professional, dedicated and competent team of manager and staff and giving its best to be a forwarder company with reliable service.
The management enjoys a good reputation and harmonious working relations with feeder shipping company, customs and other government to assist in solving administrative and marine related problems.
Our joint service with reliable shipping carrier can provided services which meet various demands of each customer as Full Container Load (FCL).
Matrix Logistic Indonesia (MLI) memberships with ALFI / ILFA (Indonesian Logistics and Forwarders Association) No. 01.2559.06.06.D.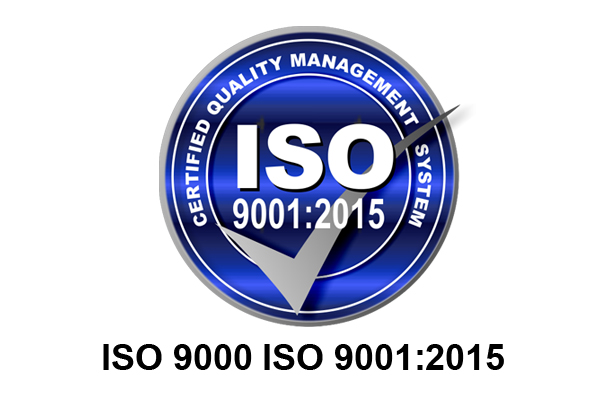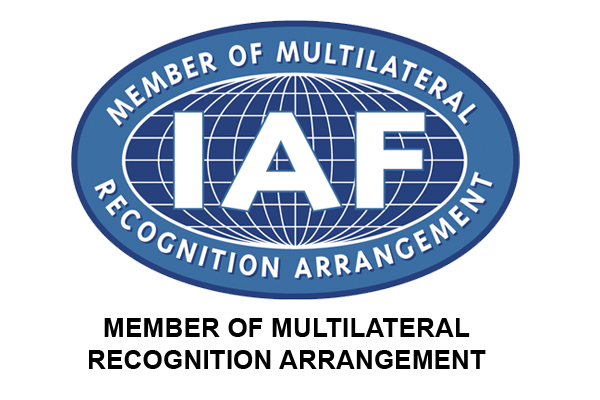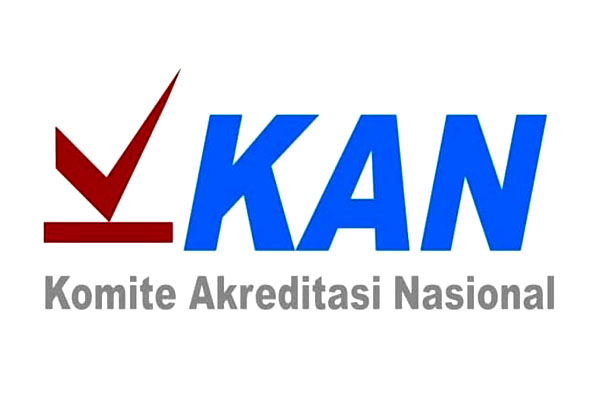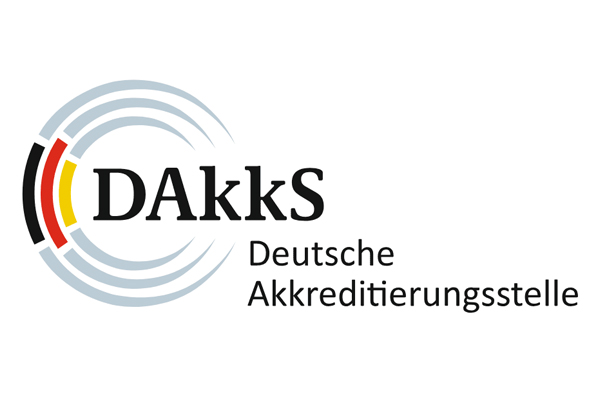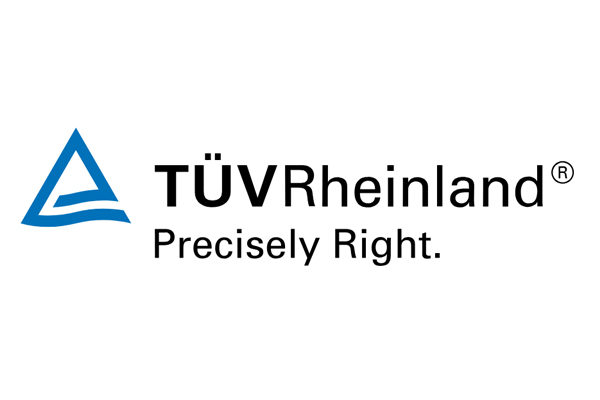 MISSION
Matrix Logistic Indonesia (MLI) is one of view the multimoda transportation service providers which use all modes in arranging and managing single source, door to door transportation solutions under one roof.
PT. MATRIX LOGISTIC INDONESIA
  Jl. Harapan Jaya Raya No. 46,
Cempaka  Baru  – Jakarta Pusat 10640
   Phone:  (021) 4206 328,  4240 982,  2147 2113
   Fax: (021) 42803472
   Website : www.matrix-logistic.co.id
  Email : mlijkt@matrix-logistic.co.id
Email : akhmad.ceo@matrix-logistic.co.id